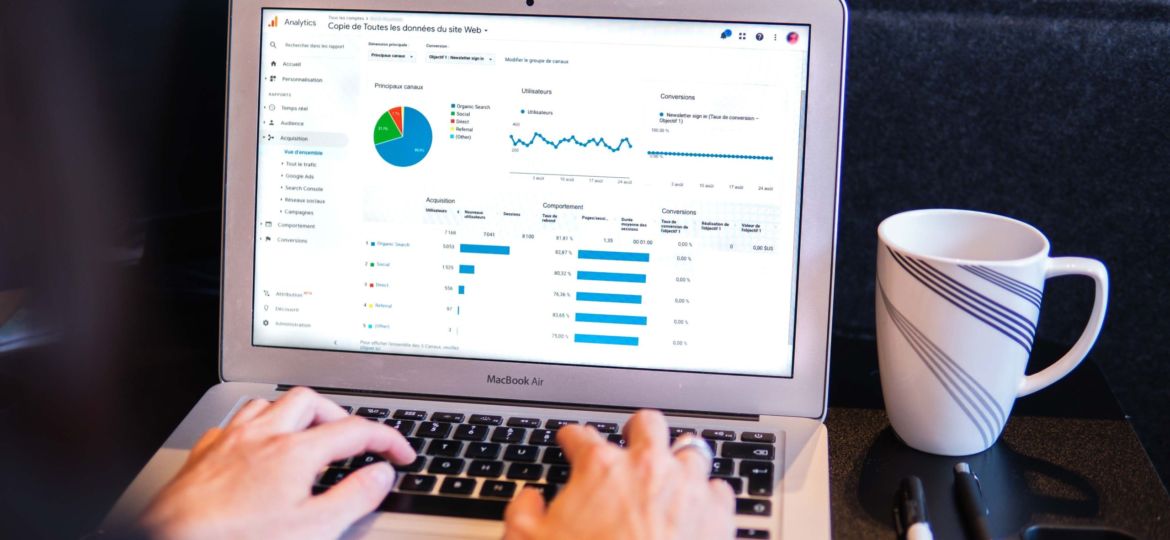 Posted On 30 Nov
0 Comments
30 Nov

Ecommerce Solutions for Kitchen Cabinet Businesses
The kitchen cabinet industry in the USA is worth $10 billion, expected to reach $12.1 billion by 2024. Kitchen and bath projects are the most common home renovations, ones that give a major boost to property values. The growth in kitchen cabinet industry coupled with the buying behavior of customers during the COVID-19 pandemic, it is now more important than ever to have a solid eCommerce solution plan for your kitchen cabinet business. In this competitive business, it is crucial to offer a smooth shopping experience along with competitive pricing, sample ordering and 2020 kitchen design request forms.
Kitchen365 offers a perfect solution for you to run your online cabinet business seamlessly-
1. Sample Order Functionality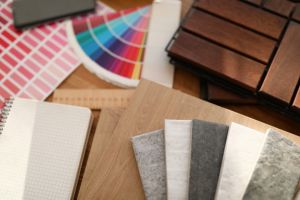 Kitchen cabinets are a huge investment and costs a major chunk of kitchen renovation. Imagine ordering white cabinets based on the photos on the website and it turns out to be off-white; not the bright white you had always envisioned your dream kitchen to be! Screens can only process three colors- red, green, and blue- to represent an image. And because of this, it is impossible to match the actual colors to those on the screen. Having a sample door ordering functionality on your website means your customer can see and feel the color, style and finish and can make an informed and comfortable decision.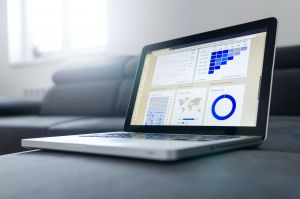 Your potential customer is already online, right now, looking for the perfect cabinets for her dream kitchen. If she cannot find your business at the top in search engine, she will go to your competitor who in fact has an online presence.
Digital marketing- SEO, PPC, Display ads, Social Media Marketing, Google ads, etc.- is extremely important for capturing, retaining, and re-engaging the target customers. It is not a trend; it is not optional to think about it if you want to grow your business. Kitchen365 has an extensive experience in digital marketing that supports your business goals and will help establish your brand and create brand loyalty, engage your customers, and help increase your sales.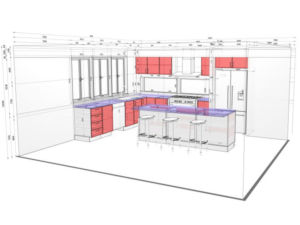 2020 design is a critical step in a cabinet buying process. It helps convert your customer's vision of their kitchen into reality. It saves both time and expense because the customer can make changes in the kitchen design multiple times before making the final cabinet purchase. 3D design made using 2020 software, lets a homeowner see an illustration of what their newly remodeled kitchen will look like, with the desired cabinet and appliance placements. It helps create a shared vision of the end product for the customer, cabinet business owner and the contractor. Kitchen365 has a team of highly qualified and professionally trained 2020 designers who will produce high quality 3D designs at affordable rates.