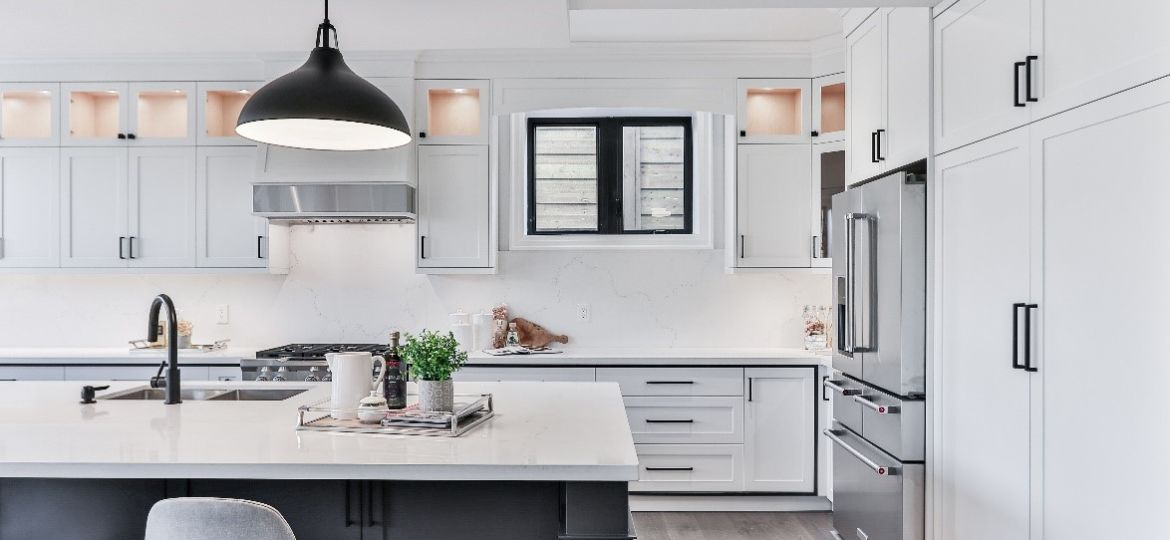 Posted On 31 Mar
0 Comments
31 Mar

What Kitchen Design Style Is You?
Kitchens are central to everyday living and are deeply personal. They are truly the core of the home today. You could decide on the kitchen style either based on what style the rest of the house is, or simply by what you actually love. Cabinet manufacturers today offer a wide variety of design styles to choose from- from cozy to chic, traditional old world to present day modern.
Kitchen design journey starts with identifying what your personal style is; what photos, looks, décor and colors inspire you the most. We have put together 5 individual styles to help you understand what your kitchen design style is.
The traditional kitchen is still amongst the most favorite style in kitchen design. They are defined by warm whites and browns, decorative moldings and corbels, and polished hardwood floors.  They are flanked by polished traditional drawer pulls, stainless steel appliances, and upholstered seating. Kitchen cabinets often have glass doors and raised panels. Latched or icebox hardware and vintage look light fixtures are often added for period detail.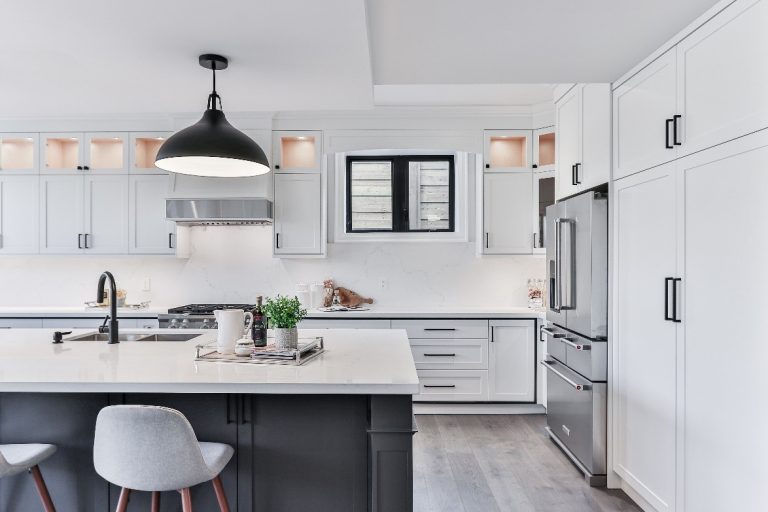 Modern kitchens embody sleek sophistication. Clutter and decor are kept to a bare minimum. They are often flanked by frameless cabinets, bare, polished countertops, and neutral color pallets with small pops of color. Most of the materials in this kitchen are high-end with a luxurious feel and polishes. The countertop clutter is kept to a minimum for the quality pieces and finishes to shine through. All the elements in a modern kitchen have clean lines and simple silhouettes to give an upscale feel.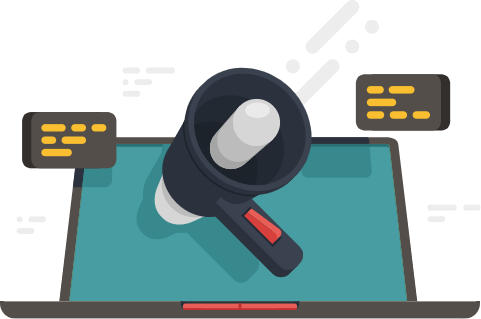 Farmhouse kitchens are essentially cozy and intimate. The décor has country flair and comfortable, earthy appeal. Exposed beams, brick accents, farmhouse sink, copper pots, open shelving, and accents, and varied pops of color are some of the components of the farmhouse-style kitchen. Farmhouse dining tables, wooden countertops, and furniture-like cabinets are popular in this style of the kitchen. Fresh flowers, fruit bowls, and knick-knacks add charm to a farmhouse-style kitchen.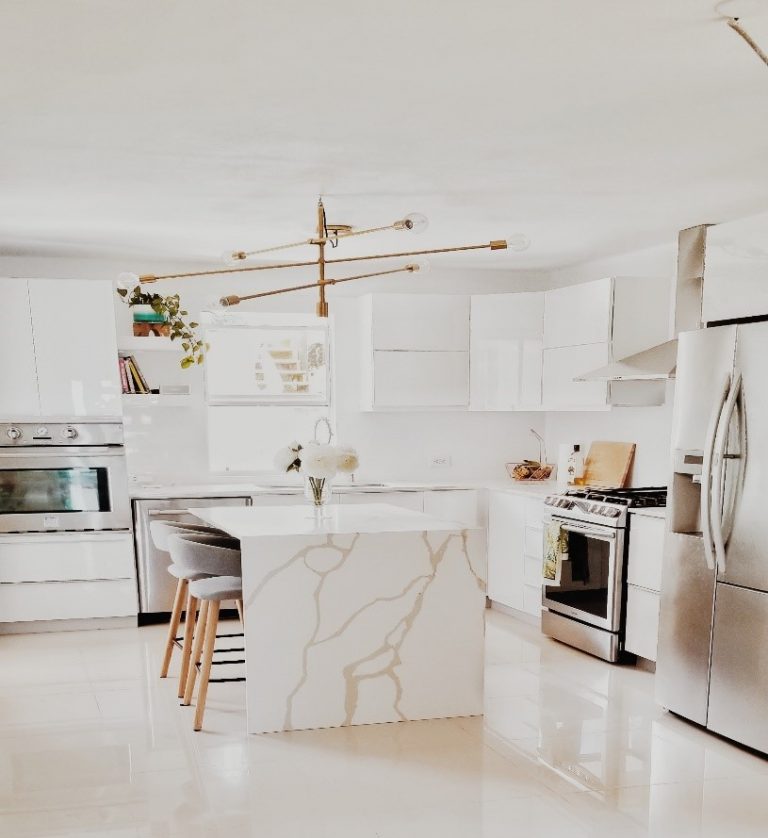 A glam-style kitchen is for you if you love an upscale high-end look. This kind of kitchen design will usually have bright whites with dark tones thrown in, marble countertops, gold or brass handles and pulls, metallic chandeliers, and white stone backsplashes. Shiny décor and accent pieces will be sprinkled throughout the kitchen which adds to the fancy chic vibe.
Transitional kitchen design has both traditional and contemporary elements. It offers all the inviting comfort of the traditional space, while simultaneously showing off the clean simple lines of a modern kitchen.  Since transitional kitchen offers great flexibility, they are a great choice for people who do not want to restrict themselves to a single style. Natural flooring and countertop materials are generally used in transitional kitchens. They allow for a little bit of ornamentation, so millwork, corbels, window accents are seen in transitional kitchens.
Whatever your styles, you will find kitchen cabinet options that fit your need.  You can begin your design process with 2020 design services from Kitchen365 where you can plan and execute your kitchen reno with 3D renderings and price quotes.
Contact us at sales@kitchen365.com or 678-666-0628