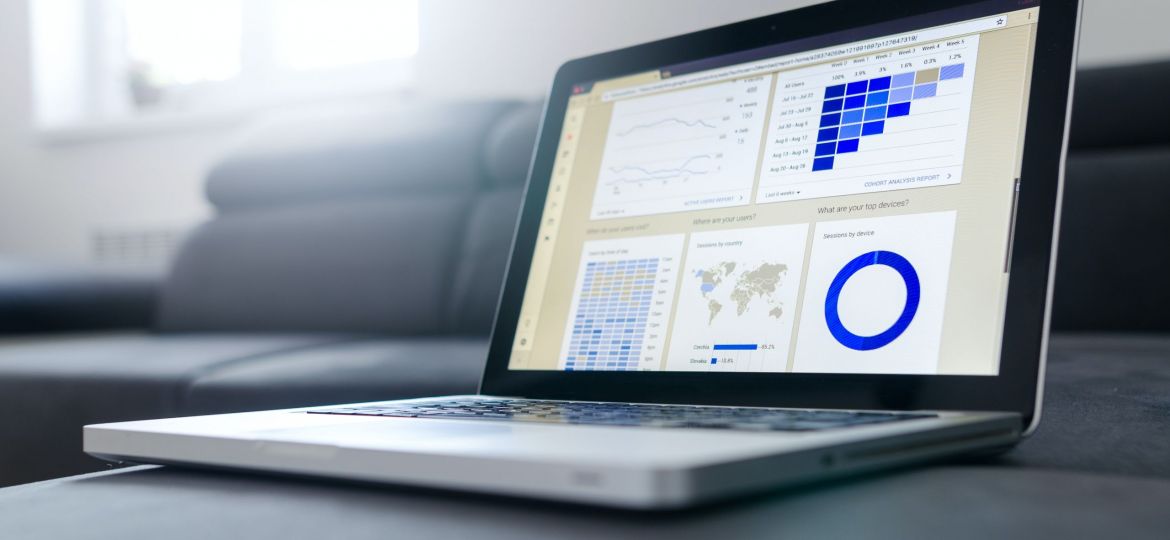 Posted On 28 Oct
0 Comments
28 Oct

Top Kitchen Design Trends for 2021
It is noticeably clear we are spending a lot more time at home in the year 2020 than ever before. Homeowners are utilizing this time to update their homes for it to be more comfortable and functional. The kitchen right now is truly the heart of the home and kitchen update is at the top of this to do list.
What are some of the top 2021 kitchen design trends? Read on-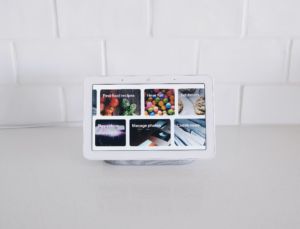 Food recognition in refrigerators? Sure. Voice-controlled microwaves? Sure. Alexa-enabled oven? You bet. The smart home market is booming. It does not stop at appliances. Today we have technology built even into faucets and lighting. Faucets are equipped with motion detection that detects hands underneath to automatically turn on and off. Lights can be connected to your smartphones and tablets for easy operation. This trend has just picked up and is expected to be the most important kitchen design trend in 2021.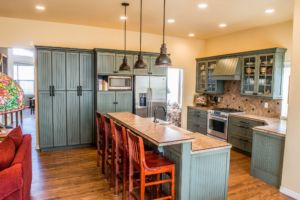 Whites cabinets are classic that have stood the test of time. But right now, more and more homeowners are gravitating towards color, and shades of blues and greens for the kitchen cabinets are showing an upward trend. Another color palette that is growing popular right now are jewel tones- navy, emerald, and even red and black. These colors work well if you are looking for some drama and luxury in your kitchen.
3. Two Tone Kitchen Design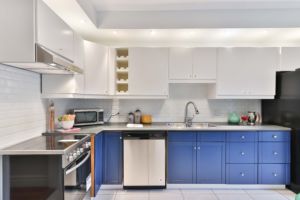 Another trend in 2020 and one that will continue to see a rise in the next year, is using a different colored base cabinet. Or simply different colored island cabinet if you are not feeling too adventurous. It helps break the monotony of color and change the feel of the kitchen. Adding darker base cabinets add depth and character and creates instant interest.
4. Hidden Gadgets and Appliances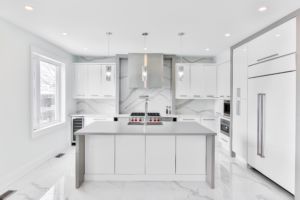 People now prefer clean, minimalist look in their kitchens where the appliances, countertops and cabinets do not compete for center stage. Discreet storage of the appliances that can be concealed behind the cabinets is gaining popularity. Refrigerators and dishwashers can be concealed using the same cabinet fronts. Smaller appliances like toasters and blenders can be disguised using smart cabinet storage solutions.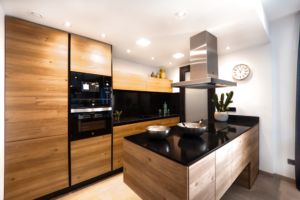 More and more people are gravitating towards eco friendly products, and kitchens are no exception. We will see a rise in the use of non-toxic, renewable, and recycled materials for the cabinets, flooring, and countertops. Bamboo, formaldehyde-free plywood, recycled glass, recycled paper, marmoleum and cork are top material choices for ecofriendly kitchen designs.
All great kitchens start with a great 2020 kitchen design. Kitchen365 helps dealers drive up sales by providing great quality designs at affordable prices. Kitchen365 has a team of over 100 professionally trained 2020 kitchen designers that help make the sales process as easy as can be.
We can help you, help your customers with the kitchen of their dreams.
Call us at 678-666-0628 or email us at sales@kitchen365.com for your 2020 kitchen design needs.