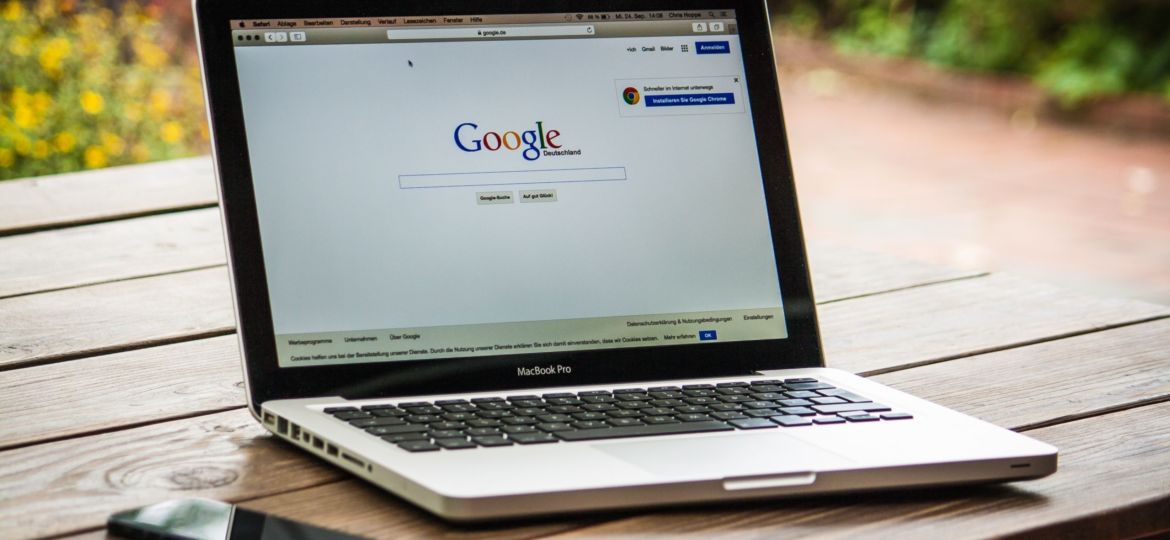 Posted On 28 Feb
0 Comments
28 Feb

I already have a cabinet website. Why do I need a better one?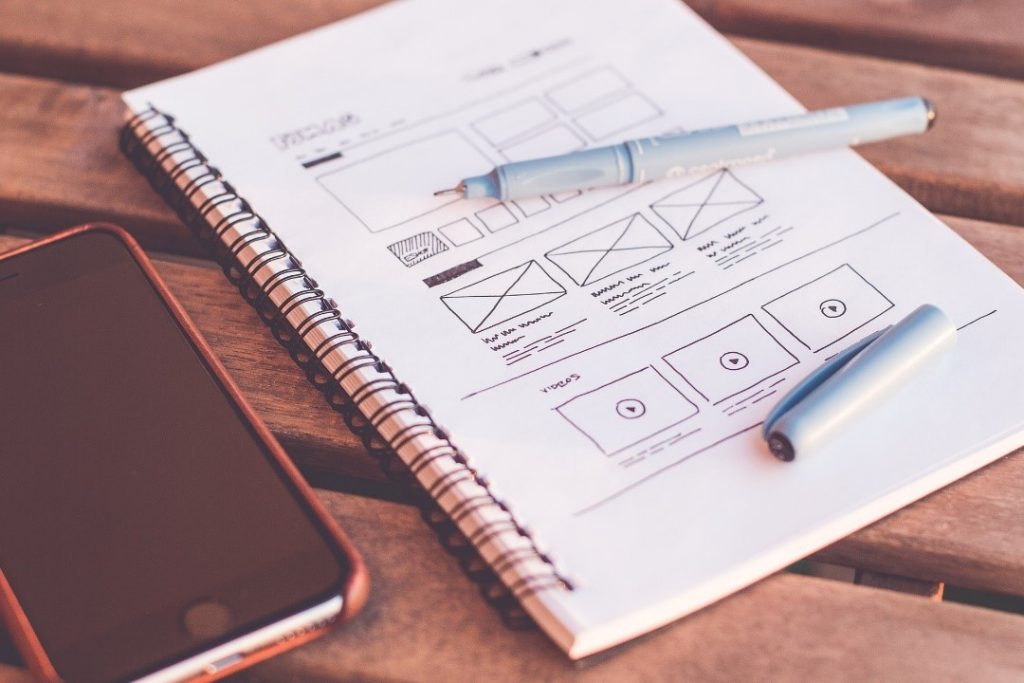 Do you have a kitchen cabinet business and not a website? If so, then that needs to change right away especially since COVID makes in-person business trickier.  If you do have a website, you need to evaluate how effective it is in bringing in customers. Just because you have an online presence does not mean you have a good online presence.
Here are some of the reasons you need an up-to-date and responsive website:
You need a user-friendly website where the customer can easily find the information they are looking for. If they do not find relevant information in 15 seconds, they will leave your site. The information needs to be to the point, straightforward and easy to understand. For eg., your customer should be able to find the cabinet types, colors, and styles easily without having to go through multiple links. Your website should also have a clear Call-To-Action button to contact you.




If your site does not load in three seconds, your customer will abandon it and not come back to buy again. One of the main reasons of the low site load speed could be your images. And images of the cabinets are one of the most important part of the kitchen cabinet website.  It is important to optimize and compress your images and use only those that add the most value.

Your navigation must be intuitive and clear. If it takes more than two clicks to get to a page, you will lose the customer. For e.g., if a customer is looking for 'framed white shaker', she should be able to find the cabinet line in no more than 2 clicks. With more than half of your traffic coming through smartphones, it is a no brainer that your website needs to be responsive. Customers, and in fact google too, do not like sites that are not mobile friendly. A good user experience is extremely necessary to bring and keep a customer on your website.

You may already have a kitchen cabinet website but if it does not feature a catalog of products you carry, you are missing a huge opportunity.  A good product catalog with beautiful images, features, pricing, dimensions etc. is what a customer expects when she is looking to buy cabinets online.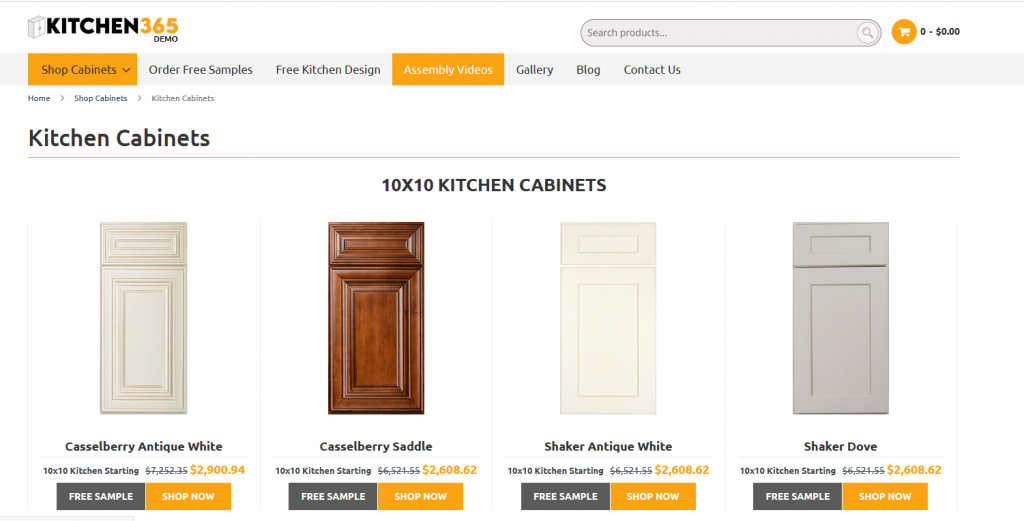 So yes, just having a website is simply not enough. You need a website that sells. And we at Kitchen365 can help you with just that. We can build a state-of-the-art e-commerce website for your kitchen cabinet business that helps bring you sales. We provide website design, 2020 design services, and digital marketing all under one roof at a low monthly cost.