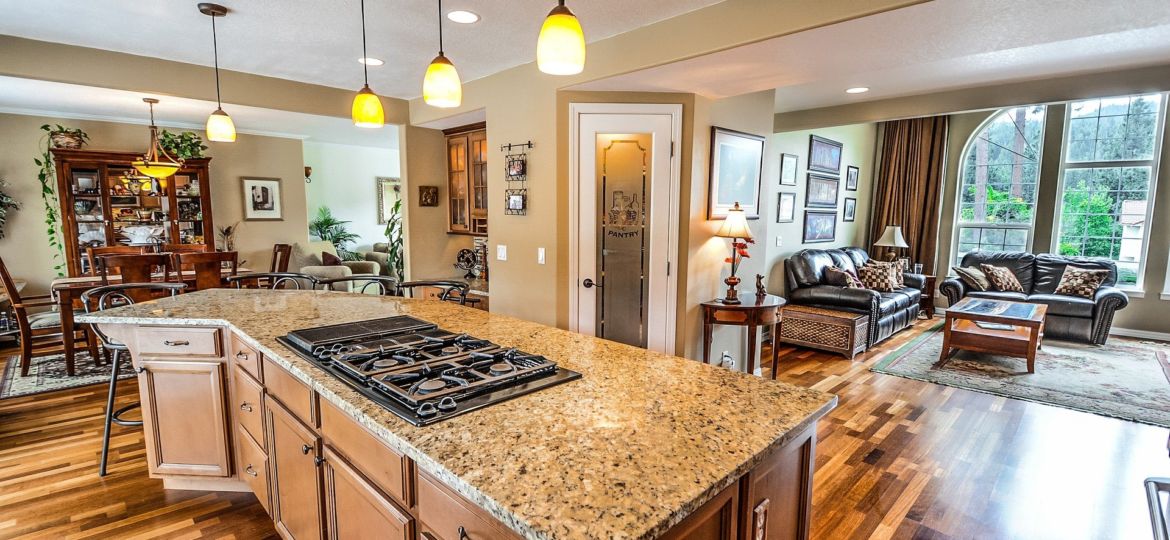 Posted On 31 Aug
0 Comments
31 Aug

Top 5 Reasons to Remodel your Kitchen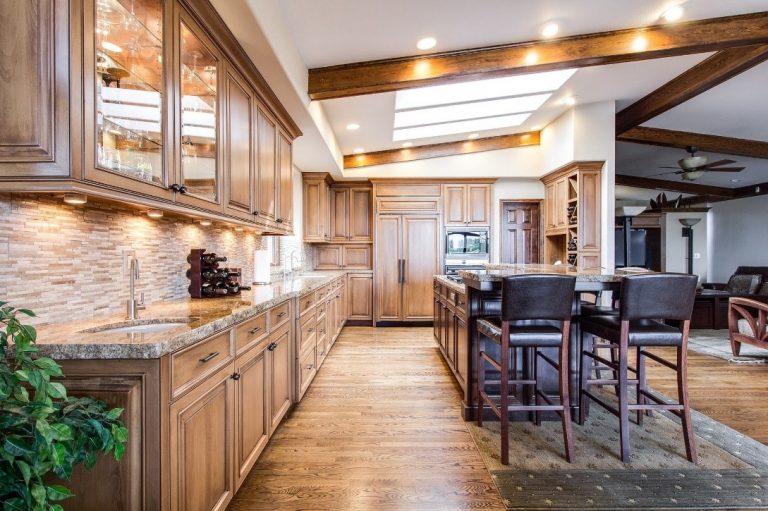 Your kitchen should reflect your individual style and taste. It is after all THE place you gather, cook, and eat your meals as a family. An outdated or a dysfunctional kitchen may just not motivate you to cook more often. In that case, a kitchen renovation might be the thing you need to get back to home cooking and living a healthier lifestyle.
Below are five of the most common reasons the homeowners take the plunge of kitchen reno-
1. Refresh-
Kitchen sees more wear and tear than any other in a home. No matter how expensive and high end the cabinets, floors and countertops are, some kind of damage will occur over time.  Most often than not, the homeowners want to refresh the kitchen after a decade or so to the latest style and colors. Having a space you love can increase a sense of your wellbeing. 
2. Value-
A kitchen adds value to the home like no other. An outdated kitchen can often be a dealbreaker during a home sale. Even if you do not plan to sell your home in the near future, you can enjoy the kitchen while you live there.  And your home will be more sellable when its time, compared to the other houses in the area with a dated kitchen.
3. Lifestyle-
Unlike in the past where the kitchens were closed off, people today prefer open concept because they realize that cooking is a family event where everyone likes to join in. People with closed kitchens will often renovate to make their living space more inviting and accommodating of all family members. This encourages more family time and also motivates to cook more often at home.
4. Functionality-
You are spending a large part of your time in the kitchen fixing at least three meals a day. If you have bottlenecks that cause you to bump into each other while cooking, your kitchen layout might not be the most functional. Having an efficient work triangle of stove, sink and refrigerator is very important.     
5. Storage-
Clutter and insufficient storage options in the kitchen leads to stress. There are tons of storage options right now which you can incorporate in your new kitchen that will make your day-to-day life easier. Cabinets that go all the way to ceiling, pantry cabinets and Lazy Susan are some of the possibilities to amp your storage within your current kitchen square footage.
Started thinking about your new dream kitchen? Let us help you with our 2020 design service that includes rendering, iterations and more.
Visit us at Kitchen365.com for all your cabinet business technology needs.