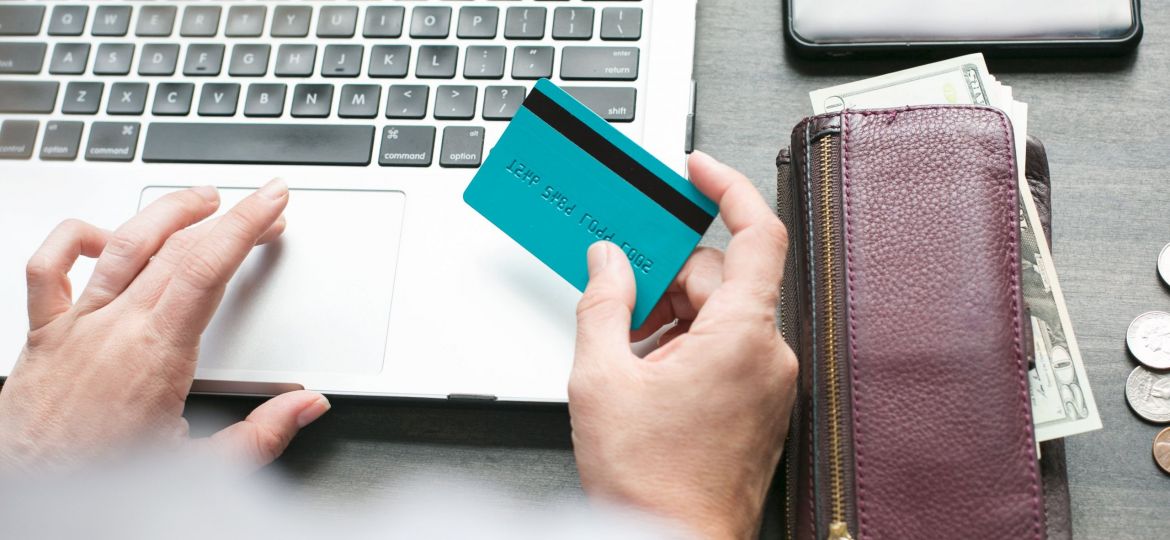 Posted On 24 Jul
0 Comments
24 Jul

COVID-19 pandemic escalates eCommerce growth
COVID-19 has brought much of the global economy to a halt. Lock down measures had to be implemented to curb the pandemic, forcing people to stay indoors. Because of this online shopping has become the preferred shopping method, majorly boosting the eCommerce space. This has resulted in an increase in business to consumer (B2C) e-commerce. Kitchen365 provides an opportunity for the dealers to increase their businesses. Allowing the dealers to create a digital showroom for their Kitchen cabinets, we deliver:
One click product catalog integration- You get an integrated product catalog. Every supplier you sign up with, we enable one click integration in your own business catalog.

Freight integration- We bring to you an industry leading check out experience. You can enable payment options with credit card and debit cards, PayPal, Google Pay, Amazon etc.

Sample ordering- We allow our customers to browse all the cabinets featured on your website. Customers will use the filters to define their criteria like price, color, brand, cabinet type etc.

Responsive web design- With responsive website, your webpage layout will automatically adjust with optimal content display, smartphone or a tablet.
That's not all we provide. Check some of our other features that will help you grow your business. Our all in one platform also provides 20-20 Design services. We at Kitchen365 have assembled a group of more than 100 expertly prepared 20-20 kitchen designers that help make the business procedure as simple as possible. We offer fast quality designs at very reasonable prices. Check our 20-20 services to know more.