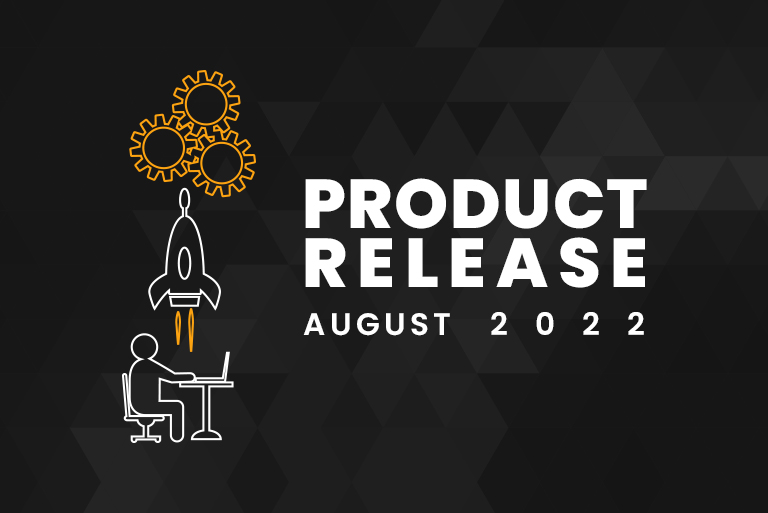 Posted On 28 Sep
0 Comments
28 Sep

Release for August 2022
1. Red Dot Indication on Status Tabs & Request List Cards
Users will be able to see a red dot indication on the respective Status tab as well as on the request list card when there will be a new status or comment update on the request.
As soon as the user will click on the request & view the details it will be automatically removed from there for that person.

Now, the users will be able to edit the request details until it is in Queued status. Once it's moved out from Queued status, they will not be able to edit the request.
3. Enabled Image Copy function in comment editor
Earlier there was just an option to attach the images while adding a comment, now we have enabled the function to insert the image (By Copying or Drag & Drop) it within the comment editor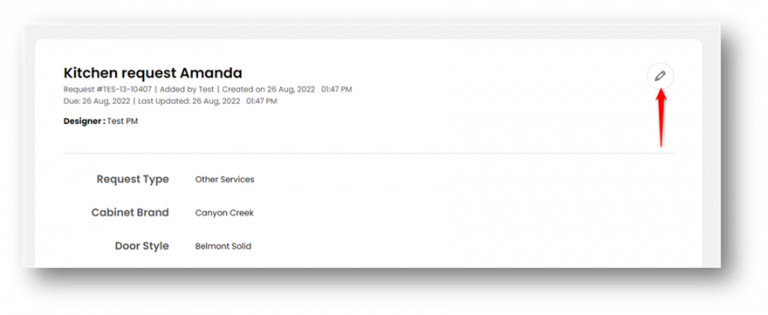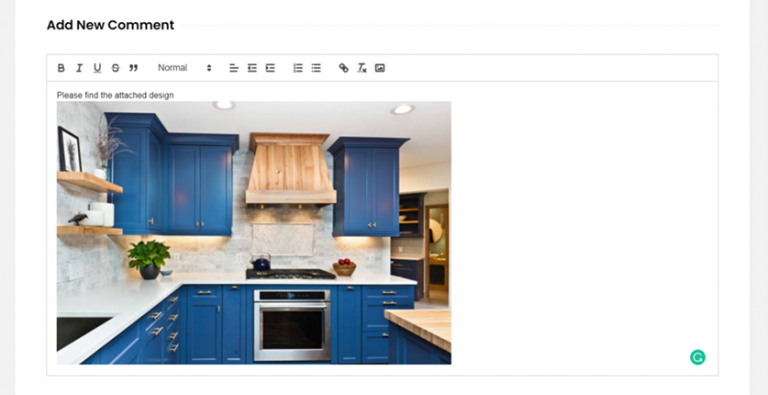 4. Enabled a new Request Type "Other Services"
A new request type has been enabled for all our customers in the request creation form.
The objective of adding this request type is if customers want to place any design request which is for Addon Orders, Samples Orders, Replacement Door/Drawer Fronts, Sale File Submission & Design Finish they can select the request type as "Other Services" from dropdown.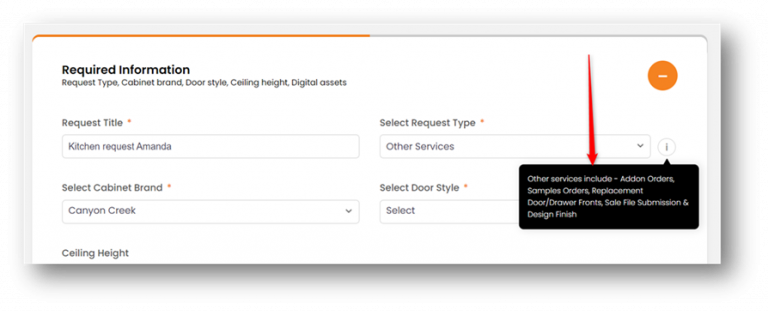 5. Introduced a separate status tab for Needs Approval
We have introduced a separate status tab for Needs Approval status requests. This tab will contain the requests which are in Needs Approval status only

6. Merged the Approved status requests under Closed tab
All the Approved status requests can now be accessed under the Closed status tab. This tab has two sub tabs Closed & Approved.
Users can see the status of the request individually or if they want a collated view of Closed & Approved requests, they can select the All option under the Closed status tab.