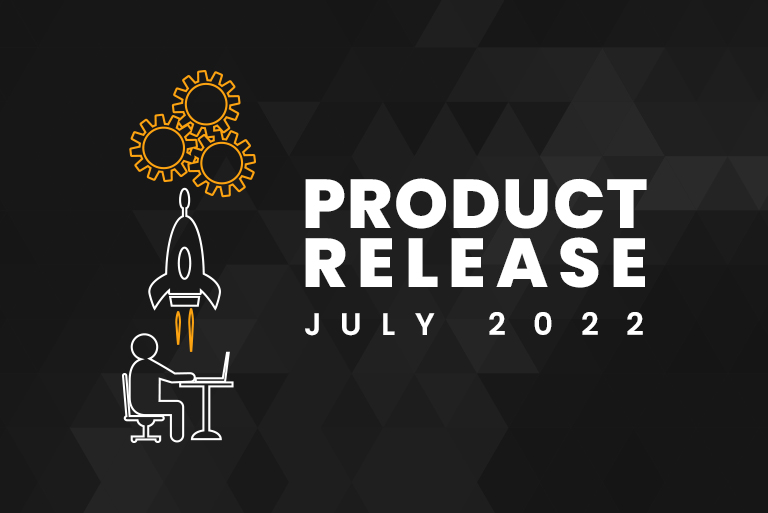 Posted On 28 Sep
0 Comments
28 Sep

Release for July 2022
1. Prioritization & defining request sequence
The Prioritization feature on design portal is out now
– Users now can prioritize the design request they want the design team to work on first
-It is not just prioritizing the requests, but they can also change the sequence of requests under Prioritize tab
This is going to help the users to define which request needs to be taken first by the design team. Accordingly, the design team can see the prioritized design requests client wise & take it into account.  User can De-Prioritized the prioritized design requests until the design team has started working on it.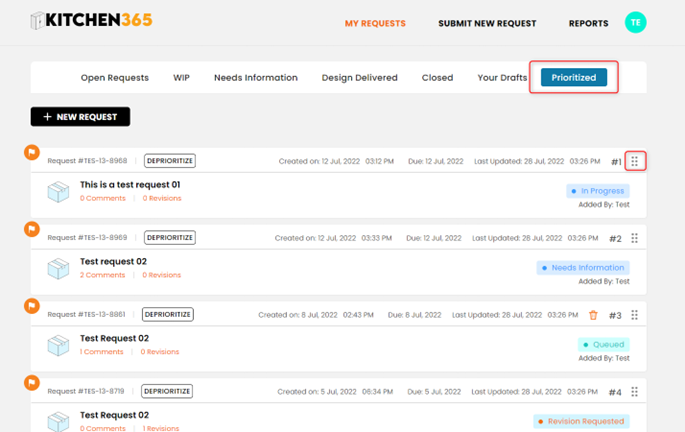 2. Ratings & Feedback option while approving the request
Users will see an option to Rate the request & provide feedback as soon as they select the Approve status from dropdown.
However, it is not mandatory to Rate & provide feedback at the time of Approving the request. They can Submit the reviews on a later stage as well.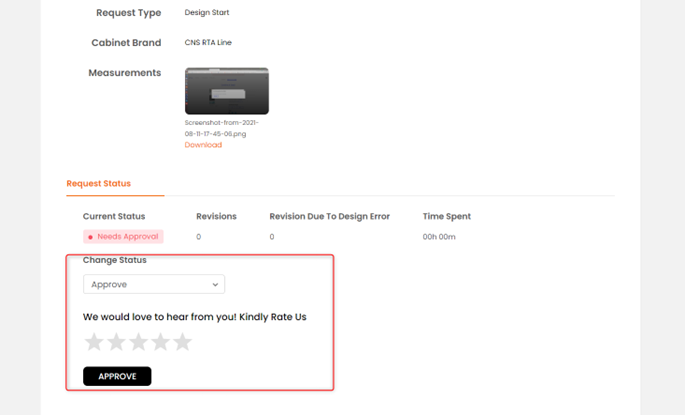 3. Upfront status wise display of requests
Enabled status-wise display of design requests. Now users & the design team do not need to apply status-wise filters to view the requests, they can just select the specific tabs & the relevant data will get loaded under that status tab.
This will help us the users & team to focus on the statuses on which they have to take any actions.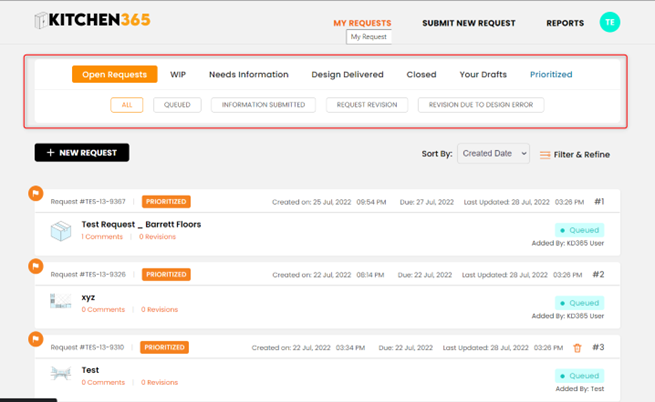 4. Auto Capturing the time Spent on Design Request
Introduced the automatic time spent captured function on design request. Now the design team doesn't need to log their hours manually on the design requests.
Benefits of Automatic Time Capture
– No need to log hours manually
– No need to start any timer while start working on the request
– As soon as team puts the request "In Progress" it will start calculating till the time it gets moved from this status
Help team to better analyze the efforts made on a request without any additional work
5. e-Commerce - Enhanced security of our customer websites
We are glad to announce that we have associated with Sucuri to secure our websites from vulnerabilities.
It will help us protect our sites, stop suspicious behavior & mitigating new threats.
Some of the Key Benefits our clients will be getting from this
– Malware and Hack Protection
– Brute Force Attack Protection
– DDos Attack Mitigation