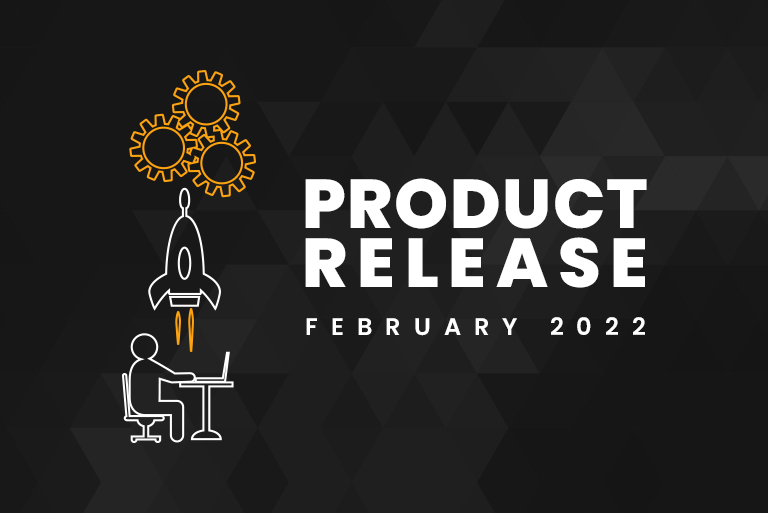 Posted On 02 Mar
0 Comments
02 Mar

Product Releases for February 2022
Launched the demo website for the $99 Website Subscription Plan which would enable users to experience the features of the offering.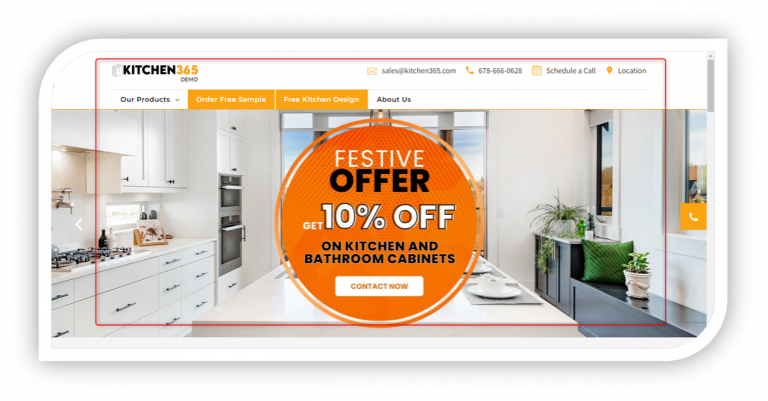 Platform integration with BirdEye
1. We have done Platform Integration with BirdEye to add the capability of reputation management for our customers
2. If activated, users can run automated campaigns to send out review requests via Email and SMS, to those who have placed an order on their website.
   -The end users can submit reviews on Google, Facebook, and third-party platforms for review submissions (limit up to 4 sources per campaign)
   -The end users can also send a direct message to the store owners in case they have any feedback.
Magento security patch update to all our client websites
Adobe pushed an emergency update to their Magento2 e-commerce software patching a critical unauthenticated remote code execution vulnerability. It is marked as CVE-2022-24086 and CVE-2022-24087
1. kitchen365.com was updated to include all the latest features we offer at Kitchen365
2. Demo store helps our customers to experience the Ecommerce features included with the online store offering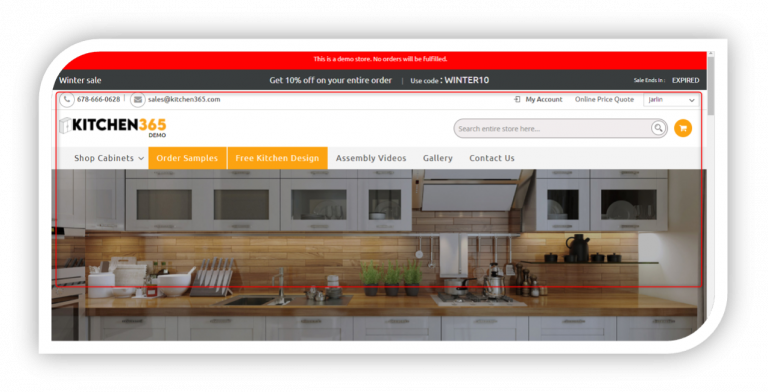 Revamped the Design portal
1. Users can now create an account to submit and manage a design request
2. Users can now view the status of a design request and manage all communication with the design team using the Design portal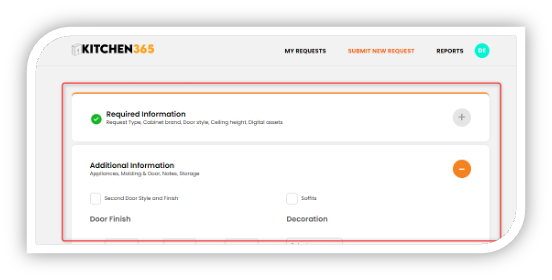 Payment Gateway Integration
1. Introduced Stripe Payment Gateway for one-time & recurring plans on Design Portal
2. We have added flexibility to our users to submit a Revision Request for a design even after it is marked as "Approved" subject to the maximum revision requests available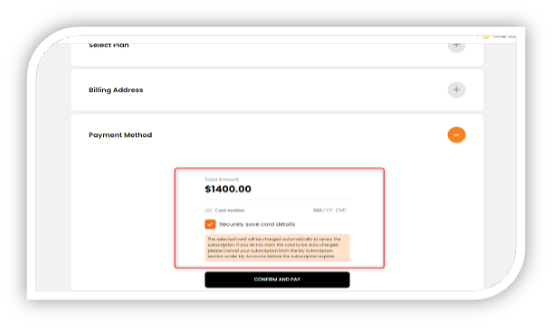 Uploading files made easier
1. We now allow multiple file attachments under comments section with drag & drop functionality
2. Enabled .zip, .csv, .xlsx formats to be attached with comments
3. See the progress of your uploads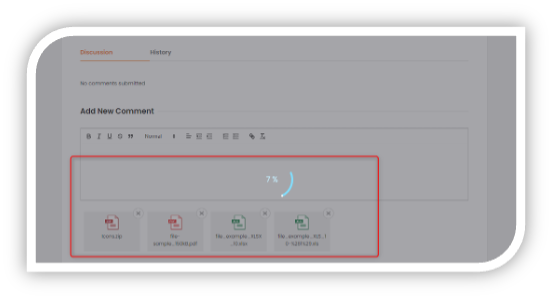 Deep linking to Request Detail from Emails
We have enabled deep linking in design requests Emails so that customers and designers can directly navigate to the respective request detail page from the Email