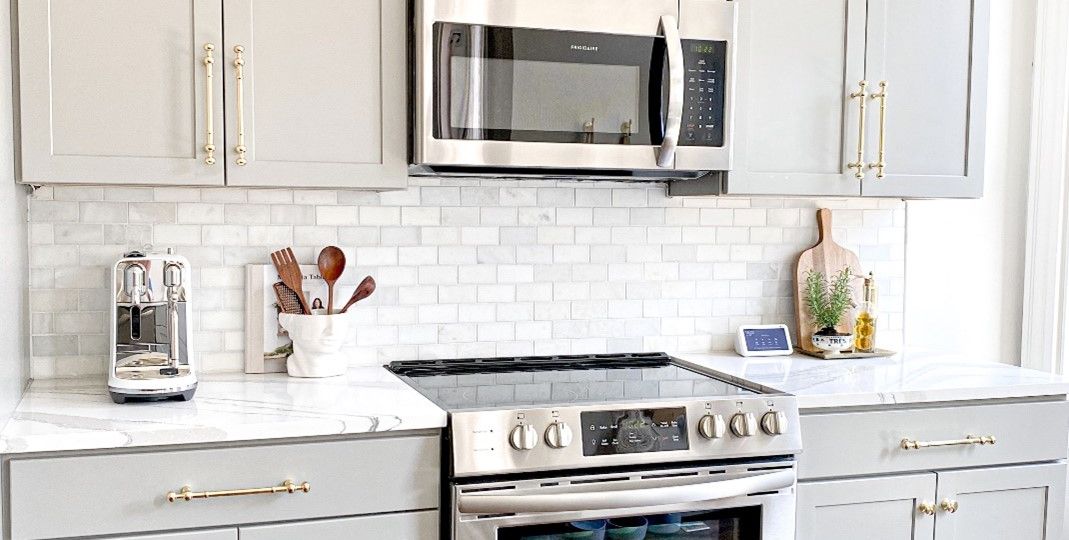 Posted On 28 Feb
0 Comments
28 Feb

Kitchen Renovation Ideas that Make the Biggest Impact
When you think kitchen renovation, you think of a Pinterest-worthy perfectly beautiful kitchen space. But sometimes, functionality is more important than aesthetics when it comes to the most important and most used space in the house. Functionality not only means convenience but also whether or not you will gain the return on investment in the long term. The smartest kitchen remodel is the one which you will enjoy for many years and still recoup most of it when you sell.
If you are planning a kitchen reno, here are some of the remodeling ideas that will pay off in the long run. For maximum financial return, stick to these basics and avoid trends-
Cabinets do the most heavy lifting in a kitchen, both in terms of visibility and functionality. If you are looking for a fresh start in the kitchen, replacing the old kitchen cabinets with something new and modern will bring you the biggest ROI. To attract maximum value, put cabinets at the top of the list.
2. Update your appliances
Renovating the kitchen and not changing the appliances can hurt the value in the long run and date the kitchen faster than you'd like. Choose sleek stainless-steel, energy star appliances and see how your kitchen transforms instantly while saving money on the electricity bills.
Nothing dates a kitchen more than drab backsplashes, or even worse- not having any backsplash at all. A new tile or stone backsplash is one of the easiest and most impactful ways to give your kitchen a major facelift. Besides, it saves you from constantly cleaning the kitchen walls from oil and grease stains.
4. Install quartz countertops
Granite, soapstone, and butcher blocks are some of the popular countertop choices; but the one that catches the eyes the most: quartz. It has the looks of the natural stone, but is harder than natural stone, is scratch and stain resistant. It fits into the modern, industrial, traditional, or transitional kitchens making it the most versatile choice for today's homeowners.
5. Don't forget the walls
Painting your kitchen walls is the cheapest way to update the kitchen. Choose whites, muted neutrals like beiges and soft greys, or greens or blues to keep a neutral palette and to make the other elements stand out.
Don't know where to start?
A great reno start with a great design. Let our team of 2020 professional designers help you with a comprehensive 2D and 3D visual representation of your kitchen space. Visit us at https://www.kitchen365.com/20-20-design-service/ to get started today!