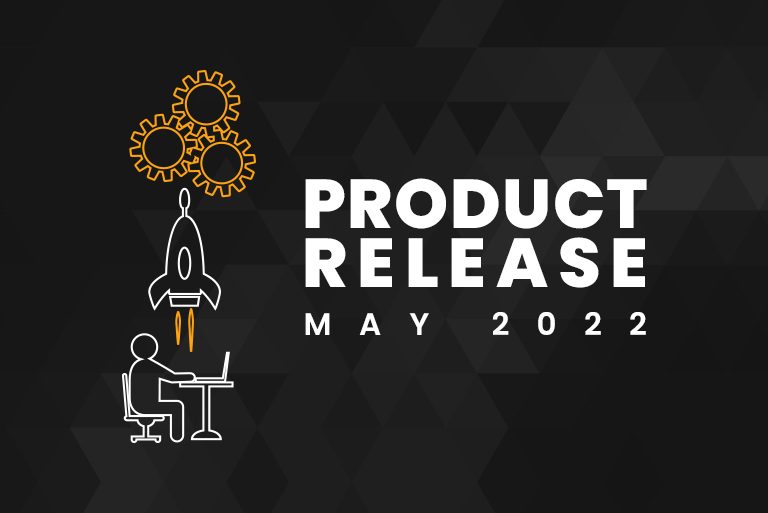 Posted On 21 Jun
0 Comments
21 Jun

Releases for May 2022
Kitchen365 has rolled out these unique features for the month of MAY 2022:
1. Introduced due date filter
Added the Due Date filter for clients. This will help the teams to filter out the request data as per the due date as well along with other existing filters.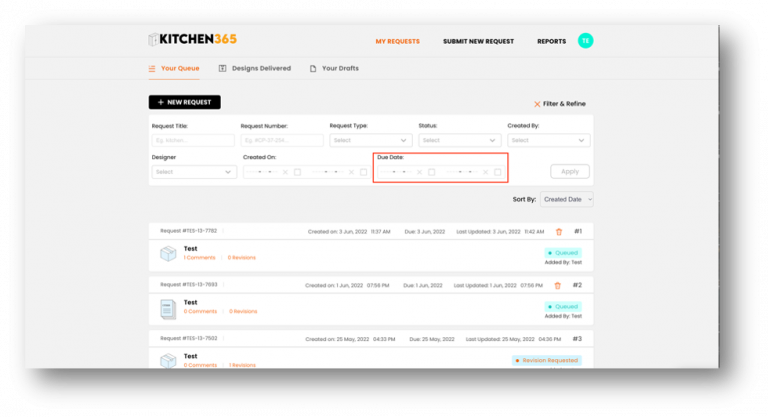 2. Added information in emailers
– Updated the emailers subject lines & added more information like Plan, Request Title, etc. So that one can easily get the details.
– These changes have been made in all the emails which are getting triggered to clients on various actions like Sign Up, Payment, Forgot Password, Status Update, New Comments.
3. Enhanced the search capabilities within filters
In Filters (Which have dropdowns) we are already providing suggestive search functionality, but we have optimized it further to fetch proper results more efficiently.