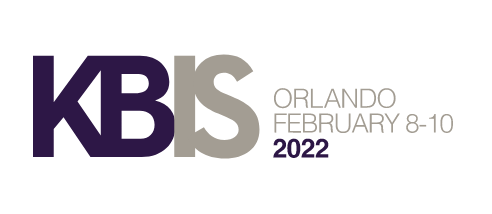 Posted On 31 Oct
0 Comments
31 Oct

Kitchen365 at KBIS 2022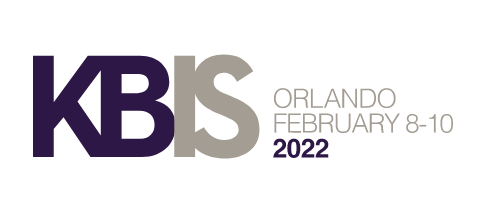 For 50 years, the Kitchen & Bath Industry Show (KBIS) has been North America's largest trade show dedicated to all aspects of kitchen and bath design. It will be held February 8-10, 2022, and show floor hours are Tuesday, February 8: 9:00 a.m. – 5:00 p.m., Wednesday, February 9: 9:00 a.m. – 5:00 p.m. and Thursday, February 10: 9:00 a.m. – 5:00 p.m. Participants will be able to visit the booths, meet with the exhibitors, see live product demonstrations, and attend live events. 
With several leading brands showcasing their latest trends and products, KBIS gives you a value-filled experience to network, learn and grow your business. It helps you connect with the manufacturers and suppliers and form new relationships and learn new design trends. It also provides tremendous learning opportunities with more than 80 sessions including workshops as well as professional development courses.
Kitchen365 will once again be exhibiting at KBIS 2022. Come visit us at our booth #S6008 in the South Hall and learn about our integrated solutions that will help you build a profitable online cabinet business by bringing design, sales, marketing, and order management to one platform. We will be happy to provide a demo of our product and 3D design services and answer your questions. We look forward to seeing you there and building a lasting relationship.
Meanwhile visit us online at Kitchen365.com or call us at 678-666-0628