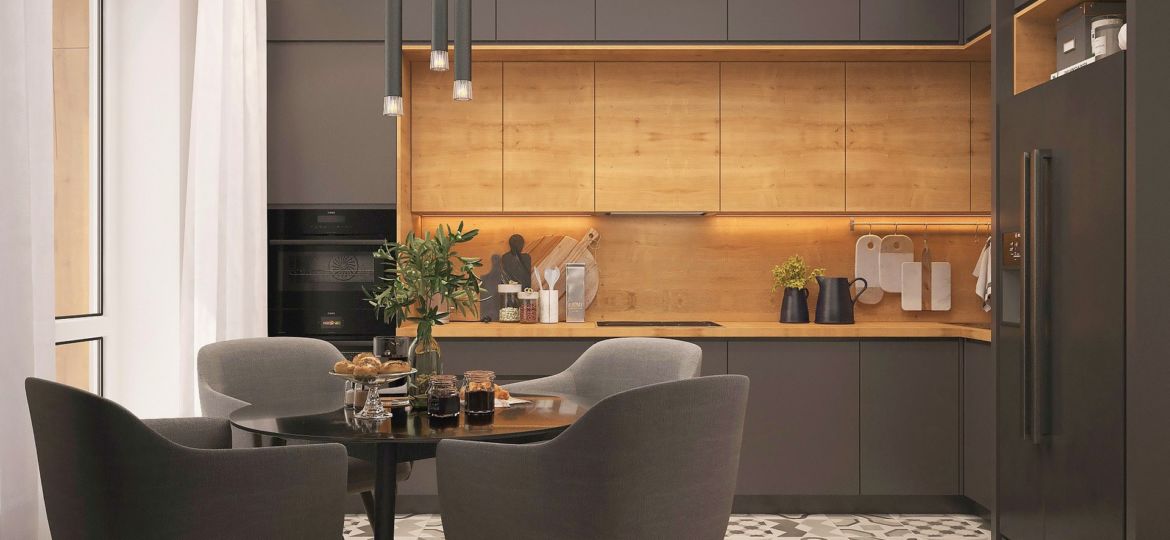 Posted On 30 Apr
0 Comments
30 Apr

Visualize your Kitchen Design in 3D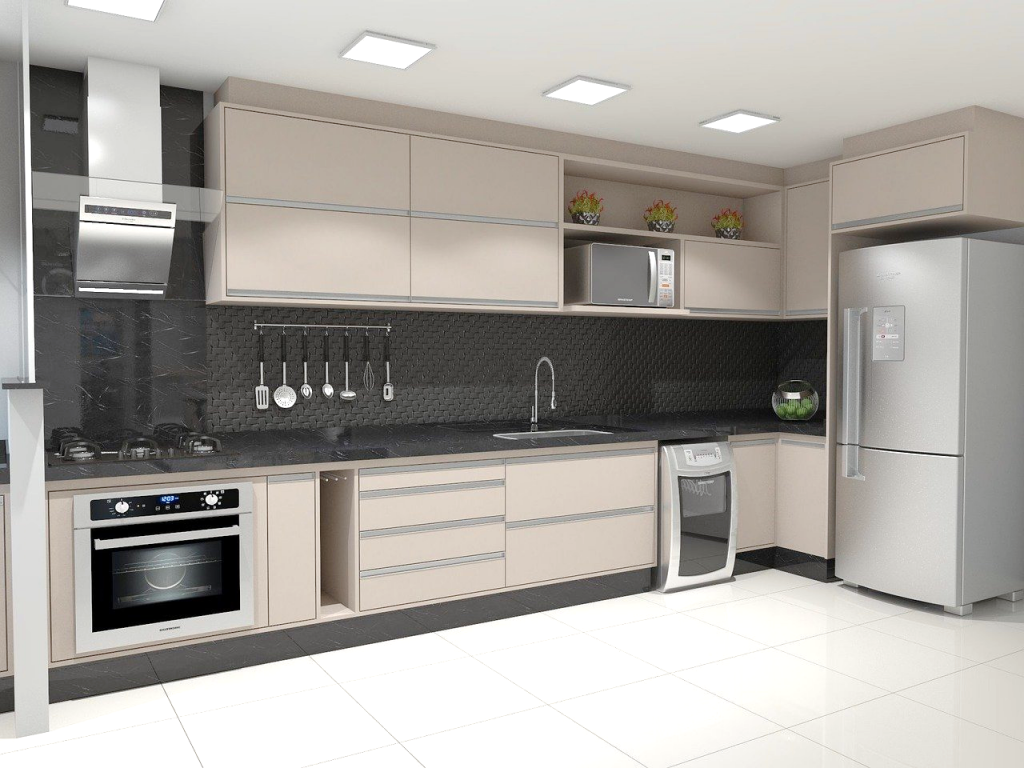 Every kitchen reno begins with a design plan. You want your kitchen to be efficient, appealing, and affordable.  A kitchen reno is not only expensive but also extremely time consuming. It would be really disappointing to go through the expense and efforts of installing new cabinets and appliances to find the end result not to your liking.
Making changes during installation can increase your costs considerably and delay your renovation. A good 3D rendering of your design not only lets you see your final kitchen design visually, but it also lets you envision the functionality of the space thanks to the more life-like visualization. It gives you a realistic idea of what your kitchen will look like with your desired configuration of cabinets and appliances.  You may see some incongruities when you see your vision in 3D that you may not have imagined otherwise. For example, the placement of the island may sound appealing to you but when you see the rendering it may look too small or too big for the space. Or the placement of appliances may not be most practical for day-to-day functioning.
2020 design service is a great place to start, even before you reach out for a designer. You can start the kitchen project right at home at your own pace. Using a 2020 design service means you will be able get accurate measurements and pricing for each cabinet and accessories you may need.
Kitchen cabinet dealers can offer the 2020 design service to their customers to really seal the deal, instead of relying on hand-drawn mockup of their kitchen.  They will be able to upsell to consumers who may be looking for a high end look in the kitchen, and cross-sell accessories and fillers which would take the kitchen to the next level.
The design process is pretty straightforward-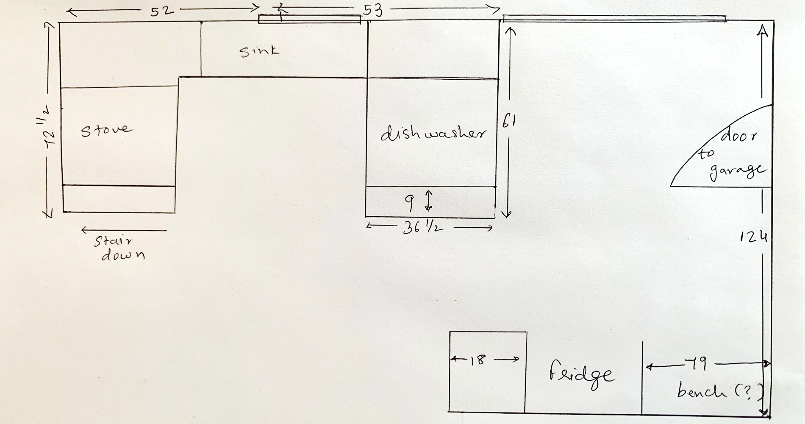 Measure the kitchen as accurately as you can, marking all walls that will have cabinets, door and window openings, and appliances.

Draw the rough sketch of the kitchen layout including the plumbing, electrical and appliances.

Upload the sketch and few pictures of the current kitchen

Choose the style and color of the cabinets from the catalogue.

The designer will use the sketch to create 2D and 3D renderings, along with the quote of your desired cabinets.

You can make final changes before approving the design. Its that simple!