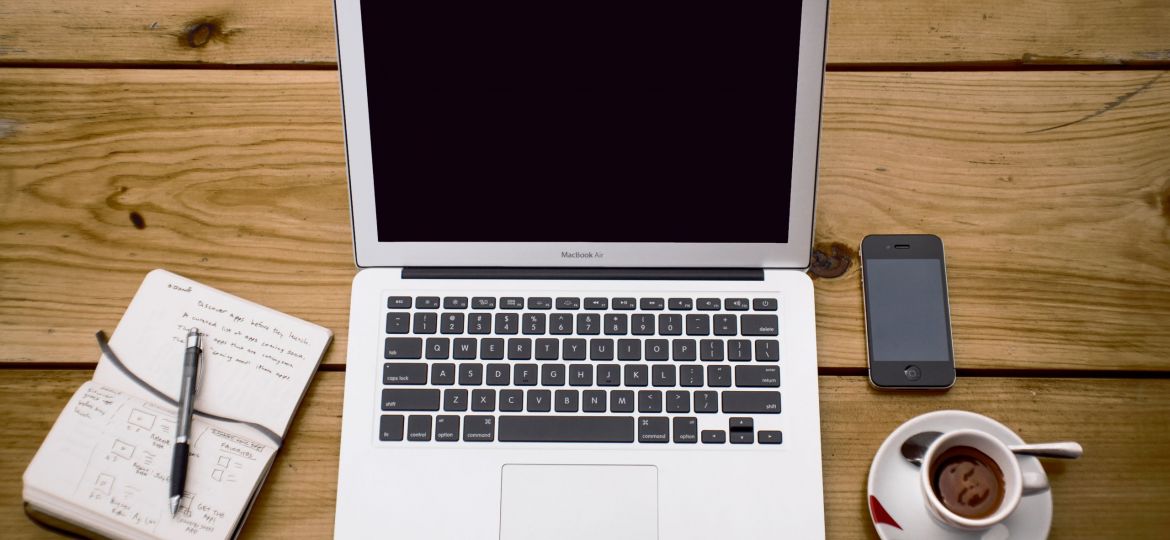 Posted On 02 Oct
0 Comments
02 Oct

4 Steps to Selling Kitchen Cabinets Online
Over the last five years, the kitchen cabinet industry revenue has increased at an annualized rate of 2.6% to $16 billion. With the increasing number of kitchen cabinet dealers and manufacturers in the market today, most face the dilemma on how to get in front of their customers before their competitor do. One of the other problems they face is how to generate initial leads and build up and maintain the customer's interest in their store right until they are ready to place the order. Having a good mobile friendly website is the first step.
Four steps every customer takes in purchasing kitchen cabinets online:
All customers like to be in control. Customer's purchase journey start in their own home, in their kitchen. What kind of cabinets and what colors would best fit their liking?
A mobile friendly website can immediately meet this need. It can help customers learn cabinets and colors online.
Customers like to order samples, so they can match in their kitchen decor to narrow down choices.
A simple sample ordering feature on the website can meet this need.
Customers can put the desired cabinets in the shopping cart to see how much the entire kitchen would cost. Giving price quotes to the customers can generate leads for the dealers.
Ordering an entire kitchen by a click of a button is what most customers want these days. Ordering the full kitchen with integrated checkout with payment gateway and freight quotes will win the dealers more customers.
At kitchen365, we provide features and solutions that seamlessly take care of these needs, and more.
"The most difficult thing is the decision to act, the rest is merely tenacity."
–Amelia Earhart
Interesting Fact-
Kitchen renos provide largest ROI- a kitchen renovation of $15000 provided the largest ROI for homeowners of any project, returning 93% of the investment.