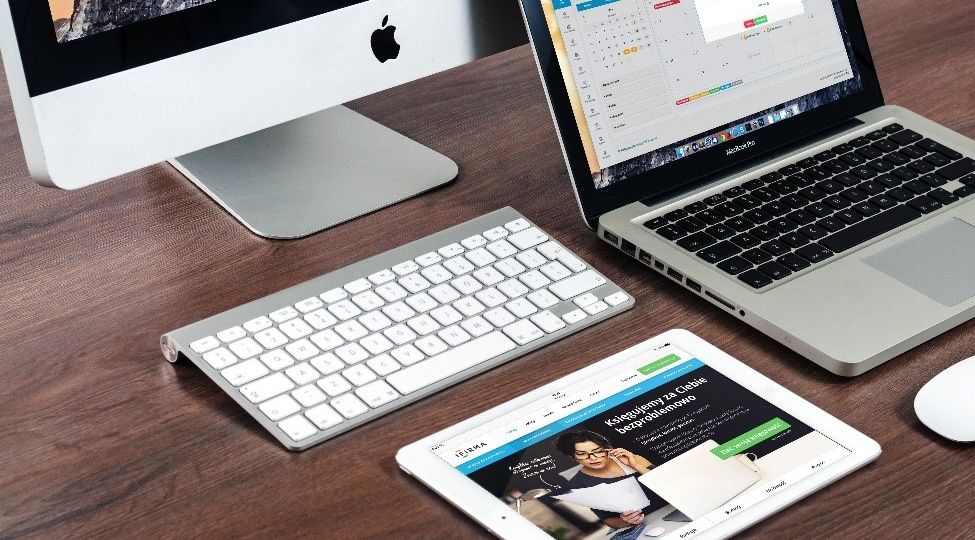 Posted On 12 Sep
0 Comments
12 Sep

3 Reasons Why Your Business Needs a Good Website
Shopping today is quite different from what it was a few years ago. Today people "Google" before they shop and check customer reviews before they pick a product. 93% of purchase decisions start with a search engine. More than 50% of shopping journey now starts on mobile devices. Not having a website is a missed opportunity; an opportunity for your consumer to know your business and if they want to spend their money with you.
Keeping this in mind, here are the top 3 reasons why you need a strong website NOW-
Provides credibility to your business
Today's consumer expects you to have a website.  A quality website makes your business look like a professional, credible company and it assures your customers that you know what you are doing. They may dismiss you entirely if they feel your website does not reflect the professional service they require and deserve.
Excellent Return on Investment
Once you invest in a website, it gives you a lasting value and excellent return on investment. It will continue to help increase your profit year over year. You will easily recover your money you invested in the website, and more.
Ease of access, anywhere anytime
People will be able to find you easily when they search for your company in a search engine. They will be able to find information about your company and browse your products and services. You will be educating and influencing their buying decisions. Also, remember, having a bad website is even worse than having no website as it reflects poorly on your business. Be clear though- both are bad for your business.
"If your business is not on the internet, then your business will be out of business."
-Bill Gates
What is your reason for not being online?
If cost and the time of building a website is your main concern, let us help you. At Kitchen365, we specialize in building quality and affordable websites only for kitchen cabinet industry. We have invested thousands of hours to develop a product which can get your website up and running in a matter of weeks! We have years of experience building state-of-the-art eCommerce websites for kitchen businesses. You can get mobile friendly, fully operational website for a very reasonable initial setup fee and a monthly subscription.