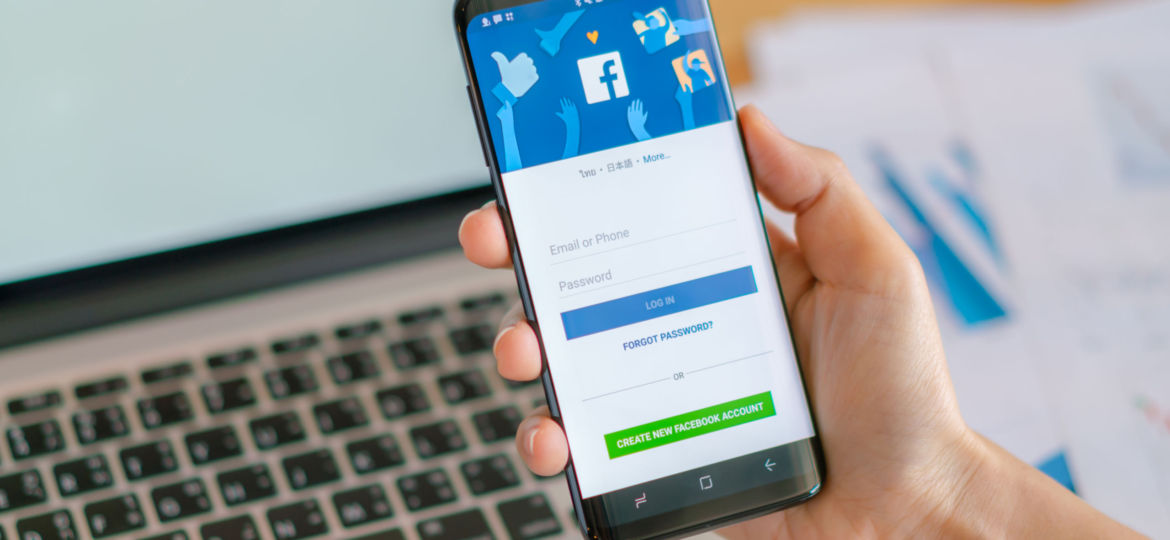 Posted On 31 Jan
0 Comments
31 Jan

Why does your business need a Facebook and Pinterest page?
Digital marketing is changing the way your advertising campaign operates. With every business doing their bit in the digital space, even you need to make sure you are not behind in the race. Social media marketing is helping the brands connect to its customers, communicate the message, build the brand value, increase sales, and drive website traffic. Social media ads are more affordable and highly targeted compared to other ads.
Facebook and Pinterest are two of the most popular social media platforms with the most users and have most free tools to help generate sales. About 70 percent of Americans use Facebook. Majority of millennials and Gen Z prefer visual searches; Pinterest is the only social media platform that offers that. Leveraging these two platforms for your business is more important than ever.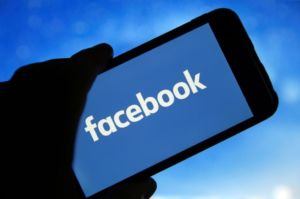 One of the major reasons to have a good Facebook page is because your competition already has one. 93% of the marketers use Facebook advertising regularly, which translates to about 3 million businesses that use Facebook to market their business. 26% of the users who clicked on ads reported making a purchase. It is also good for search engine optimization. Your Facebook page allows you to get in front of your customers daily. It also allows you to build a community, organize contests and giveaways. You can share completed kitchen projects, share 2020 designs that showcase your cabinets and post kitchen and bath specific articles.

Pinterest is another social media network that helps you find inspiration and ideas on the topic of your choice. It is one of the fastest growing websites in history.
Pins in the Pinterest allows you to link back to your website or any other page which you might have on the internet and this is the reason why people are choosing Pinterest to drive traffic and increase sales. According to Pinterest, 2/3 of the users are women who are primary decision makers in the kitchen cabinet buying decision.
If you own a kitchen cabinet business, it becomes necessary to showcase your cabinets and kitchen designs on Pinterest. 1 out of 2 customers say they were inspired to make a purchase after seeing the pin.